Volunteer Lawyers for Justice (VLJ) is thrilled to honor Amy Woltman as its August Volunteer of the Month. Amy has volunteered with VLJ for three years, becoming one of the most dedicated volunteers at both the Tenancy and Consumer Law Clinics. Between the two clinics, she has personally helped more than 50 low-income clients in need of legal services.
Amy is a Vice President of Compliance for LEAP and Financial Wellness at Prudential.
Read More →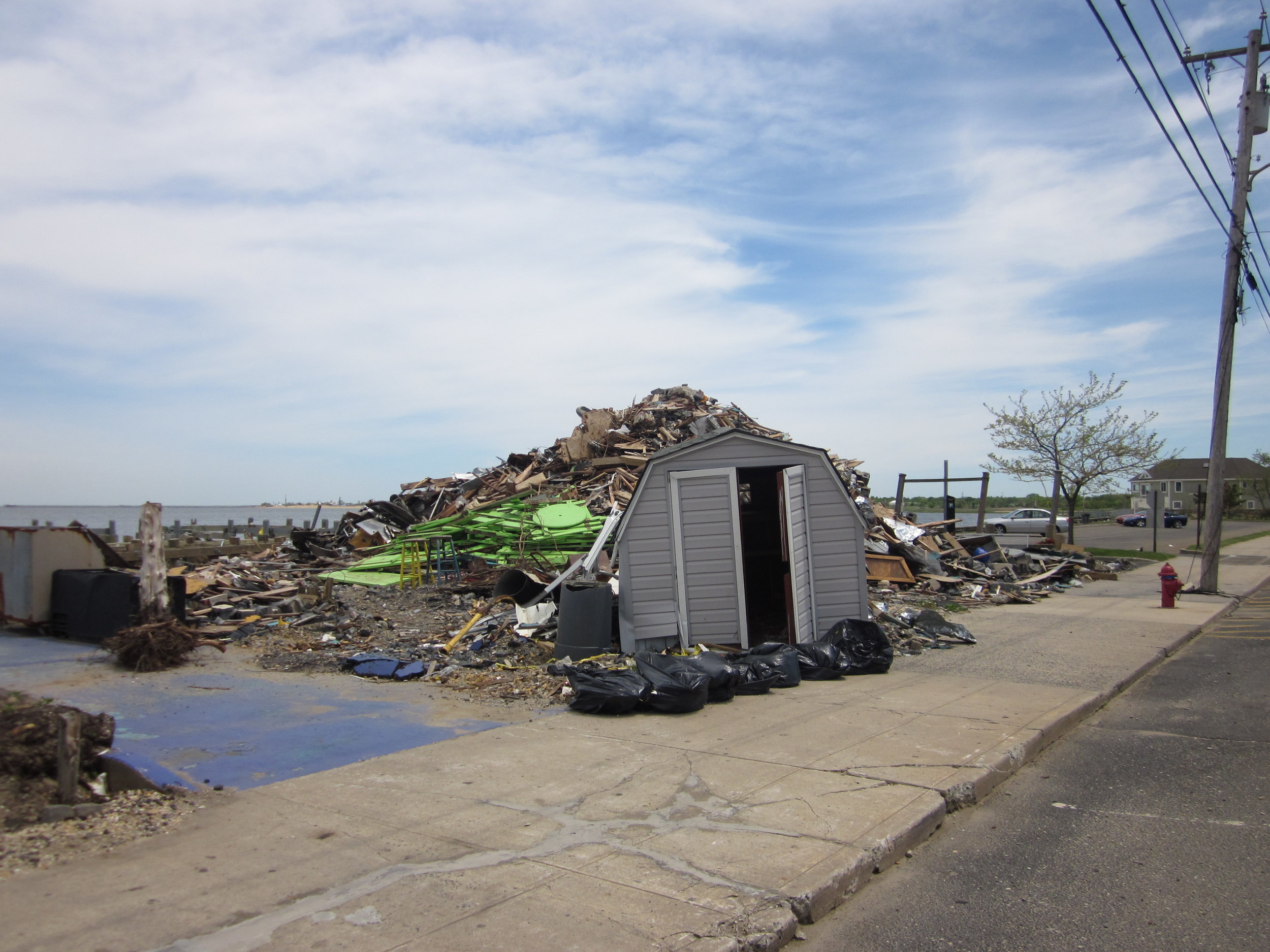 As the extreme weather season begins, hurricanes, tornadoes, fires, and other natural disasters threaten to bring myriad civil legal problems for New Jersey residents, from accessing critical disaster assistance to securing temporary housing to handling insurance claims. Volunteer Lawyers for Justice will be there to provide advice and assistance but residents should act now to ensure that they have accessible documents and pictures of them and everything in their home before a natural disaster arrives. A few simple actions can help to avoid legal problems later.
Read More →
The event will start at 5:30 p.m. on November 14 at the Valley Regency in Clifton. Arts and Eats for Justice is a celebration of how VLJ staff, volunteers, funders, and community partners work together to transform the lives of low-income and vulnerable clients in New Jersey. Honorees are selected for their commitment to VLJ's mission. Click to see who we're honoring this year!
Read More →
Last year, VLJ's work impacted 3,600 people and Our volunteer attorneys provided $2.3 Million in free legal services
thank you to our GENEROUS SUPPORTERS
VLJ thanks all of the offices and organizations that provide financial support to our programs. Without each of you, VLJ would not be able to assist so many clients in need.
In addition to the generous financial support provided by the offices listed below, VLJ would like to express our gratitude to McCarter & English for providing our team with office space in Newark. It is with your support that VLJ attorneys are "Taking Cases. Changing Lives."